The best-selling towboat of all time
The 23 LSV is All-New for 2021
The legendary 23 LSV is the best-selling towboat of all time because it undeniably delivers on everything a family needs for a memory making day on the water in a size class that perfectly balances performance, space and agility—all in a sleek traditional bow form that effortlessly cuts through chop in big water. For 2021, the iconic 23 LSV is better than ever with new design features like a transom walk-over, completely reconfigured interior, and jaw-dropping wakeboard, wakesurf and water ski performance.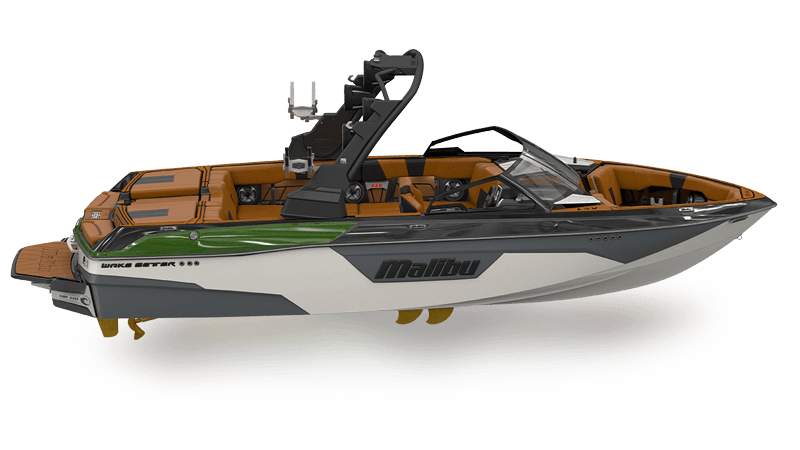 HULL LENGTH: 23' / 7.01M
BEAM: 102" / 2.59M
DRAFT: 32" / 0.81M
MAX CAPACITY: 15 PEOPLE
FUEL CAPACITY: 65 GAL / 246L
MAX FACTORY BALLAST: 4250LBS / 1926KG
POWER: 400-606 FT-LBS
HULL TYPE: WAKE PLUS / DIAMOND
TOWER: STD G5 / OPTIONAL GX
NEW FAMILY MEMORIES THAT WILL LAST A LIFETIME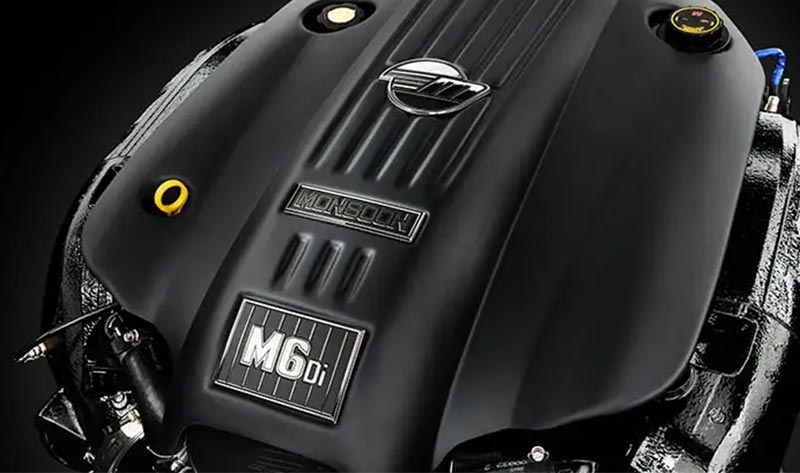 DESIGNED, BUILT AND BACKED BY MALIBU
Years in development, Malibu is the only towboat manufacturer that designs, builds and backs our engines.
The tow sport industry's next global best-seller, the new 23 lsv.
The new 23 lsv can be configured with either the diamond multi-sport hull™ to leverage all sporting disciplines, or the wake plus hull™ to maximise wake performance for board sports. Combined with malibu's power wedge iii™ and surf gate™ technology, wakes and waves can be dialled-in to suit individual riders so that all abilities can experience the performance malibu boats' name was built on. A first for the lsv line of malibu boats the new 23 lsv features a stylish and convenient transom walk-over.
The extensive new feature list includes inspired billet design accents, totally redesigned lsv sound-system, new multi-view bench seat™ that doubles as a table, and brand new g5 tower design. Crews can also relax in comfort on hot summer days with the all new mister system built into the gx tower.

REST ASSURED, YOU'RE COVERED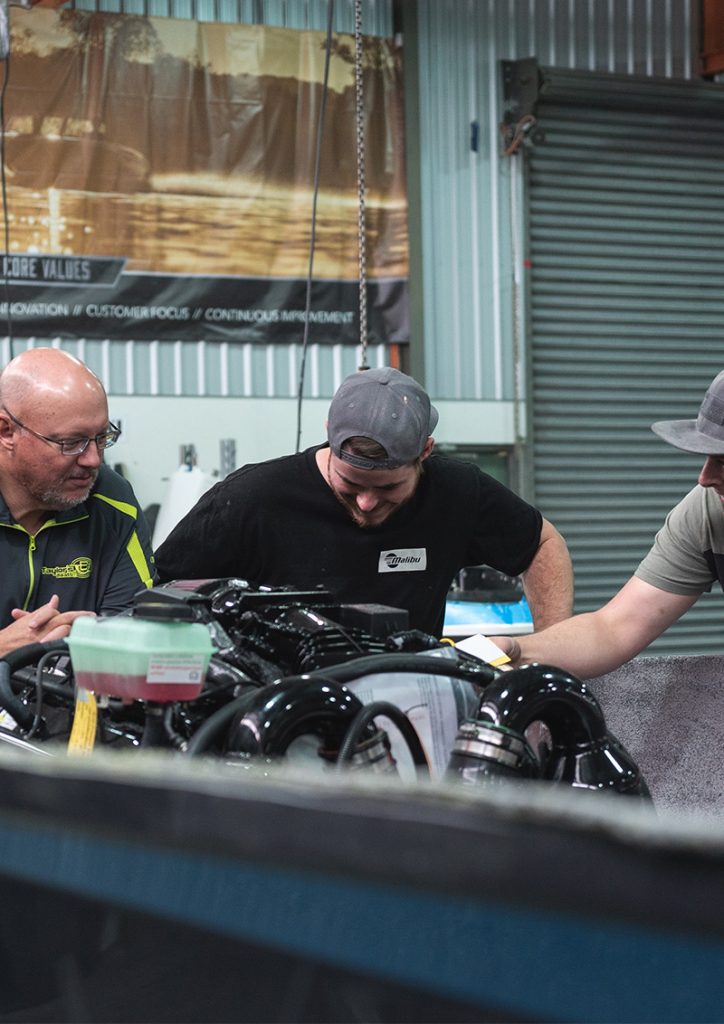 HANDCRAFTED IN AUSTRALIA FOR
NEW ZEALAND
The Australian Malibu/Axis factory is located in Albury NSW, conveniently positioned between Sydney and Melbourne.
What does having a factory located in Australia mean for Australian ski and wakeboard boat owners? The simple answer is … everything.Our dealers have a direct line to the Australian factory which means they can work quickly to address any issues that might crop up before, during or after the production of your ski, wakeboard or wake surf boat.
And because your Malibu or Axis boat is entirely handcrafted in Australia, every single part needed to make the boat is available from our Australian warehouse.  Replacement parts are usually available at your dealer within days, so we can get you back on the water ASAP. And not just current year boats.  Our massive factory warehouse stores parts for current and recent model years, as well as stock of high demand parts for models dating back to 1995. So, when you buy a Malibu or Axis, you're supported across the life of your boat ownership.