NZ's sole agents for Malibu Boats
Malibu's innovations have reshaped the watersports industry again and again. Only Malibu offers the wave-making control of the Integrated Surf Platform™ (ISP) with Surf Gate™, Power Wedge™ III Hydrofoil, Surf Band™ wrist remote and Malibu Command Center™ to control all systems.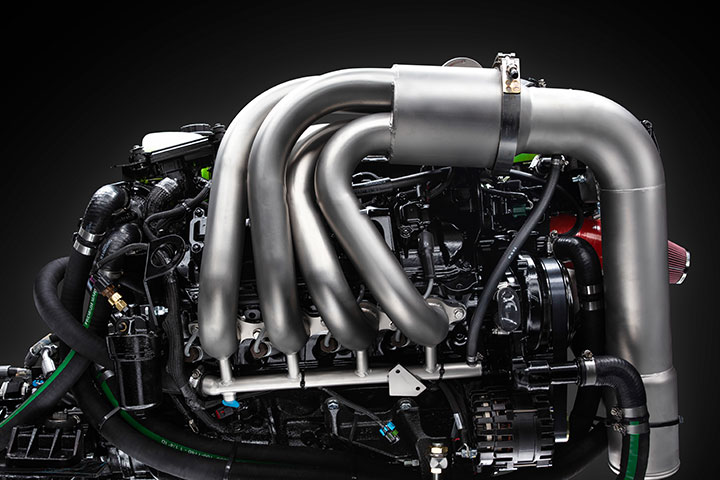 MALIBU MONSOON ENGINES
POWERED BY GM® MARINE
ALL-NEW MALIBU MONSOON LT4™
Years in development, Malibu is the only towboat manufacturer that designs, builds and backs our engines.
BUILT TO BE GREEN
A five-star rating may sound similar to the more familiar four-star rating, but it's very different.
ENGINEERED BY THOSE WHO KNOW WATERSPORTS
Malibu Monsoon Engines demonstrates design and manufacturing excellence that no other towboat manufacturer can provide.