13-Time Water Ski World Record Holder
The most respected ski boat in the world, the Response TXi brings three-event waterski performance like nothing else on the water today. Uniquely designed for the TXi, the T-Cut Diamond Hull™ has proved its performance both recreationally with countless personal bests and professionally with 13 world records under its belt. With Malibu innovations like the Advanced Rudder Control, the Response TXi produces the soft, barely-there wakes and rock-solid tracking to give the skier a consistent pull every time. The Malibu Open Edition includes a 7-inch touchscreen, Zero Off GPS speed control, and billet aluminum accents. The equally-capable and luxurious open bow version allows for two extra passengers to join you on the water and witness what only the TXi can do in the course
MALIBU RESPONSE TXi OPEN BOW
Go ahead, check out the options.
Hull Length: 24'/7.32 M
Beam: 102″/2.59 M
Draft: 32″/0.81M
Max Capacity: 17
Approx. Dry Weight: 7,500 LBS/3,402 KG
Weight Capacity: 2,397 LBS/1,087 KG
Fuel Capacity: 86 GAL/326 L
Max Factory Ballast: 4,700 LBS/2,132 KG
Power (Torque): 607 HP/606 FT-LBS
Hull Type: M-Line
TXi KEY FEATURES & INNOVATIONS
Command Center, Ski Rack, Transom Shower, and More!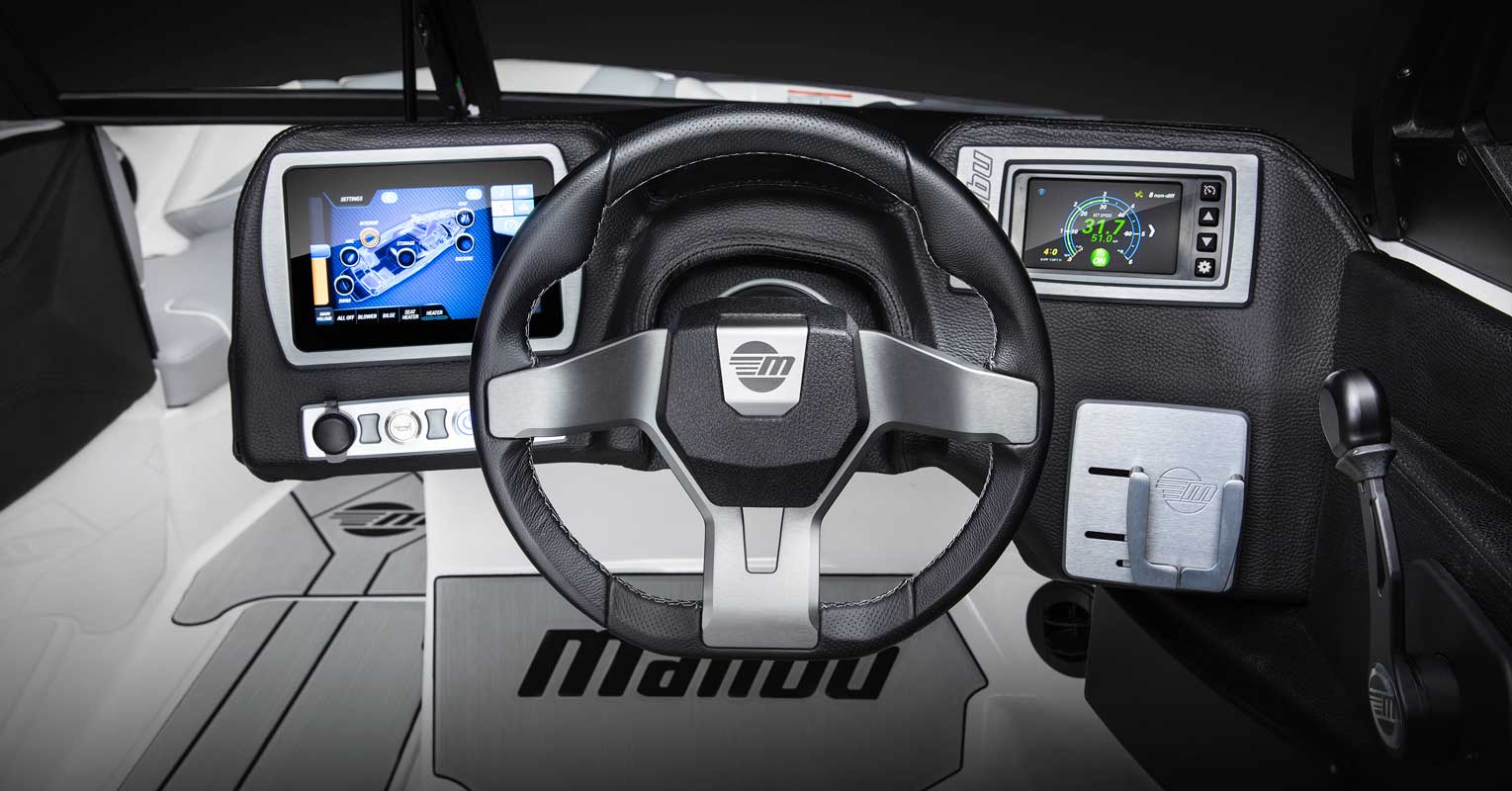 Command Center with Malibu OS™
Welcome to the most intuitive touch screen interface ever offered in towed watersports. The TXi dash features an exclusive screen on the right that features speed and direction so the captain can have the perfect, precise pull for the skier. The captain will also enjoy a new, ergonomic throttle and steering wheel.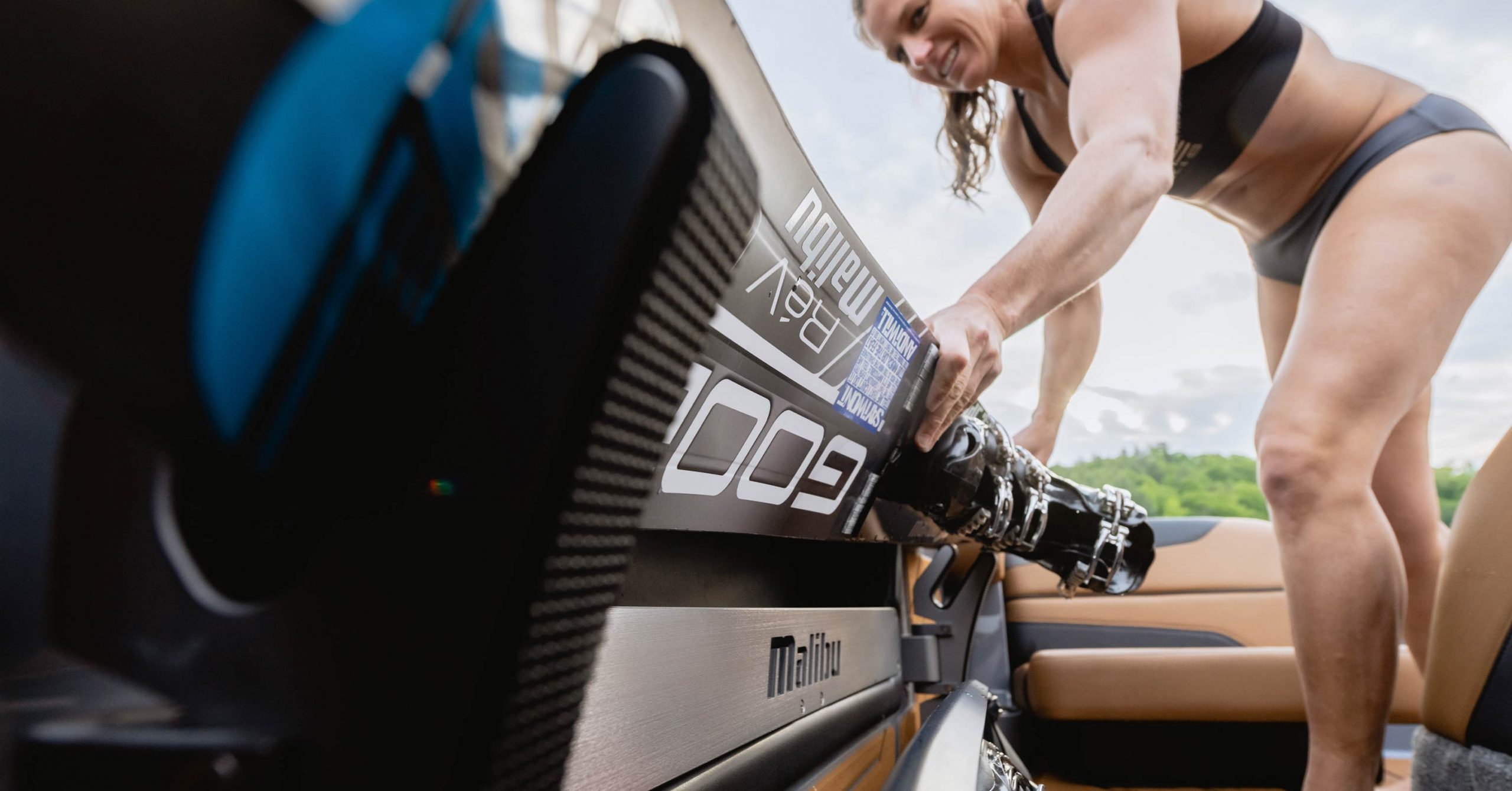 Response TXi Ski Storage Rack
The Response TXi has a custom ski storage rack so you can carefully store your ski without displacing passengers or detuning your fin.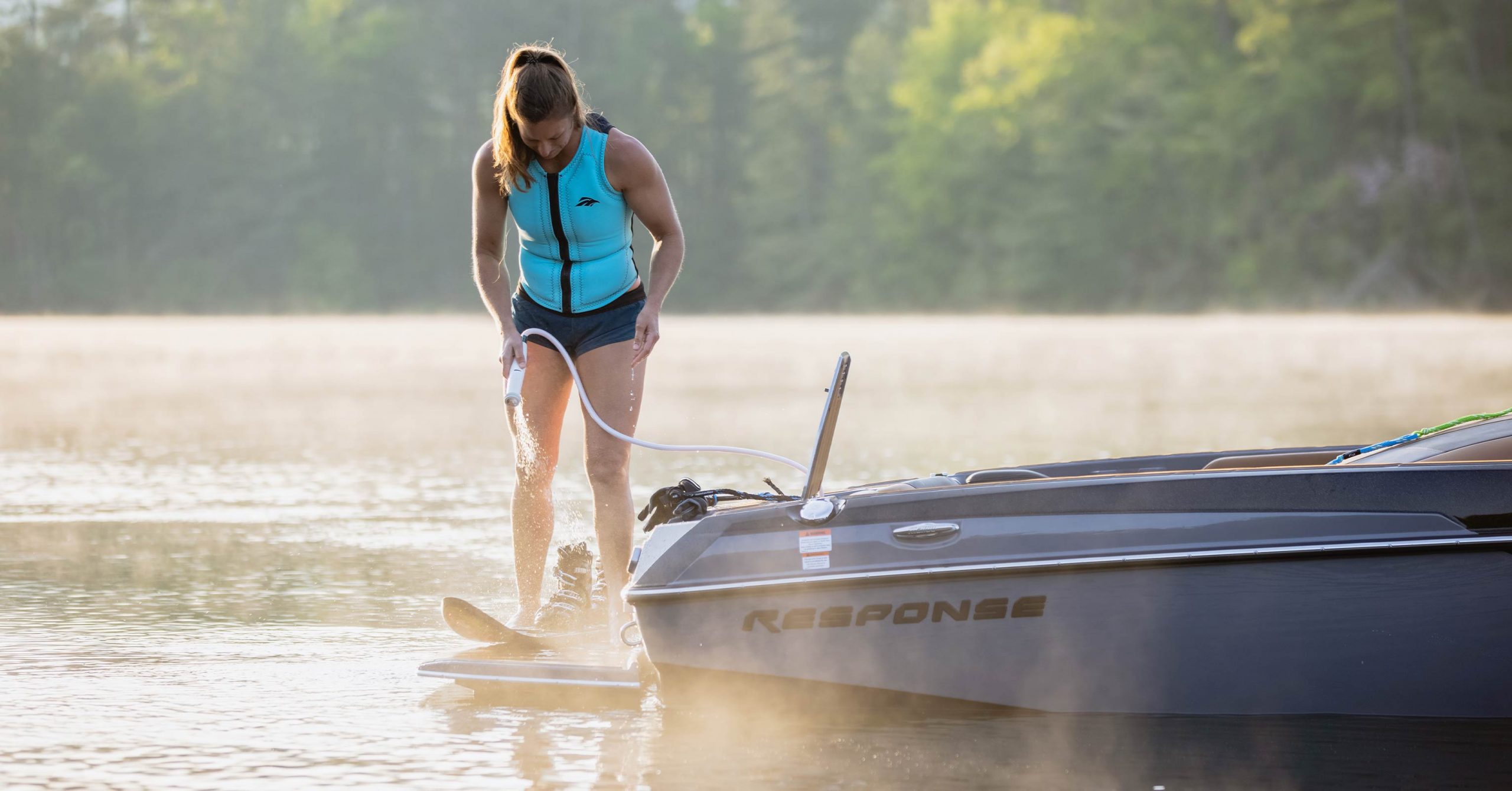 Transom Shower
The transom of the boat features a retractable hot water shower so you can prep your boots before putting on your ski or rinse off before re-entering the boat.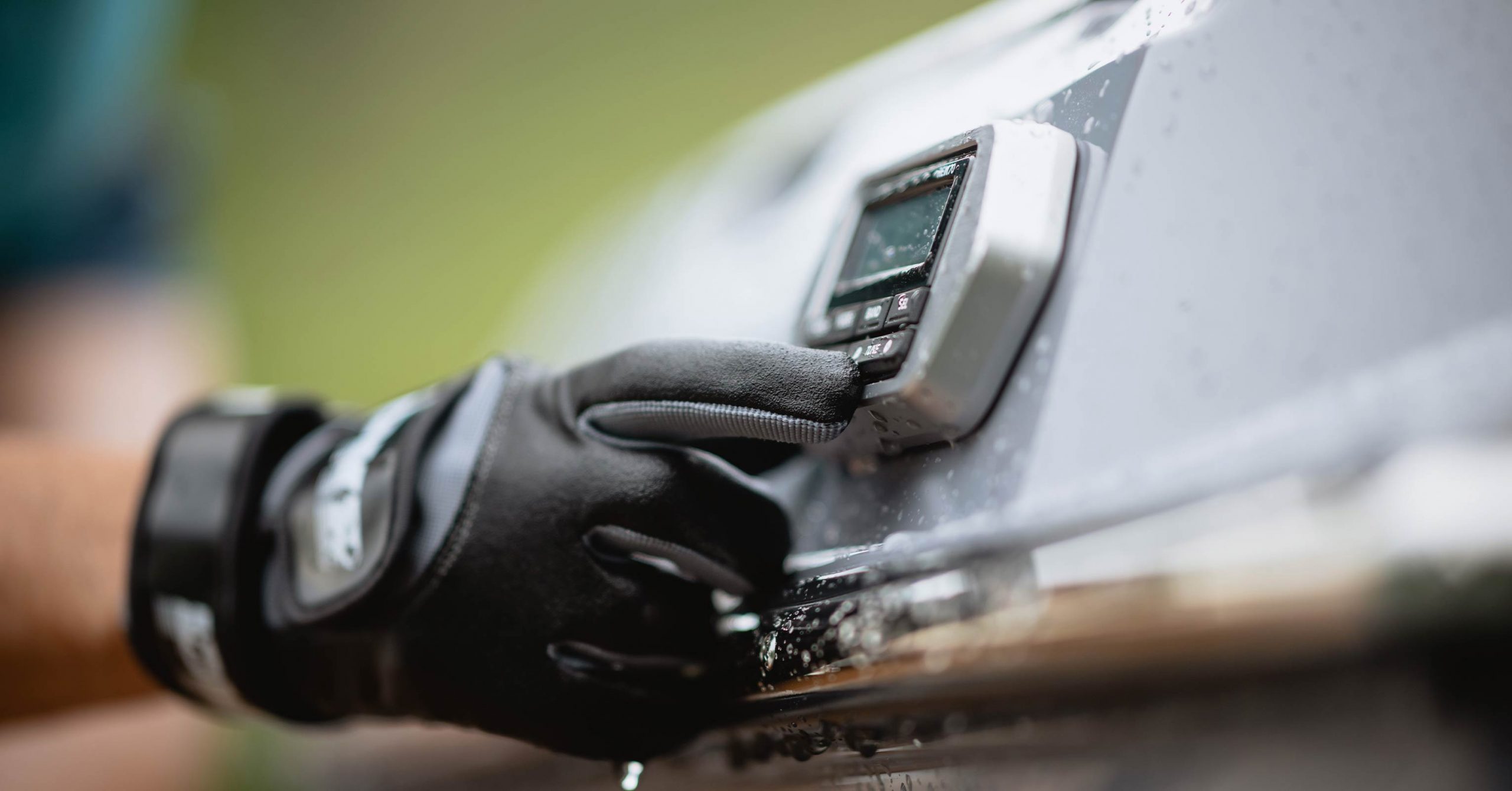 TXi Transom Audio Controls
Whether you're anchored out and relaxing or getting ready for an amazing water ski set, the TXi Malibu Open Edition features an optional transom audio controls for easy access to your favorite tunes.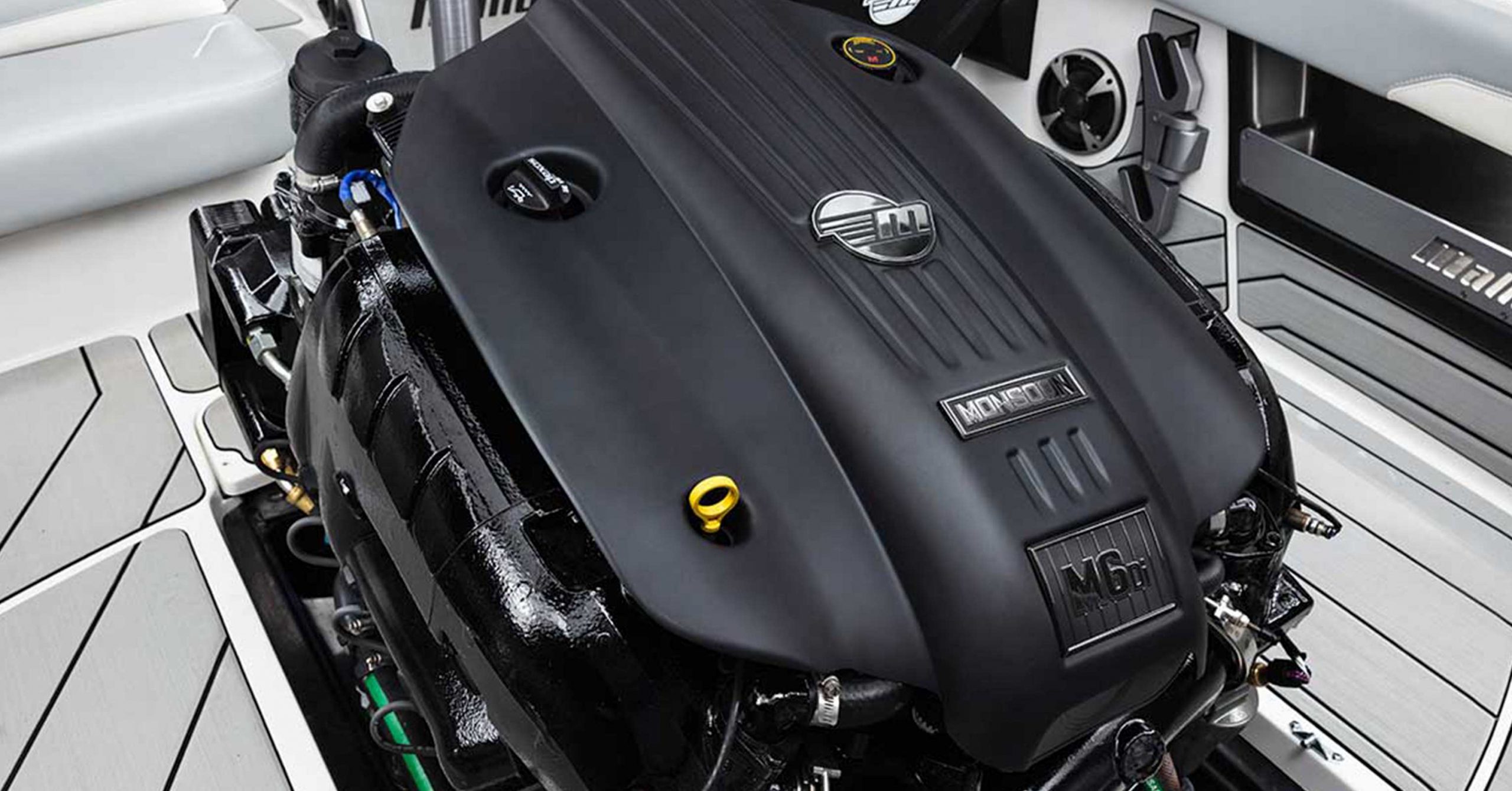 Malibu Monsoon Engines
The TXi is powered by the industry-leading Malibu Monsoon M6Di or M5Di. Specifically designed to increase reliability, durability, and lower emissions, the Malibu Monsoon engines are the best way to power the TXi.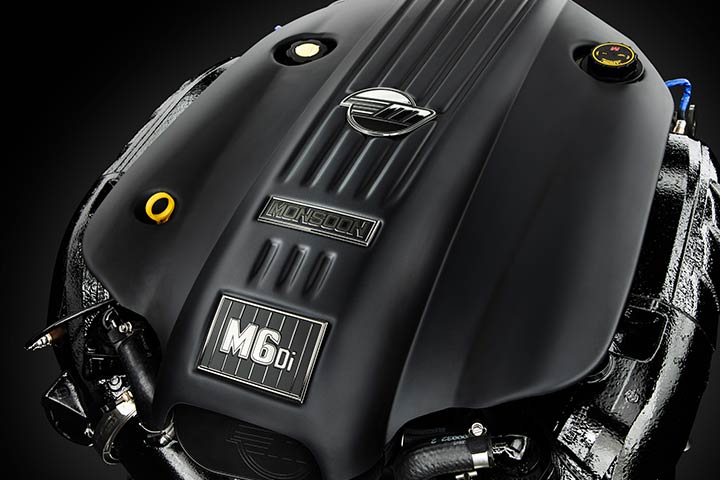 DESIGNED, BUILT AND BACKED BY MALIBU
Years in development, Malibu is the only towboat manufacturer that designs, builds and backs our engines.
Malibu decided that customers buying the best boats on the market should be able to haul them with the best trailers. So we began making our own. We hired the best team of craftspeople in the business to custom-build trailers that matched our boats in engineering and quality.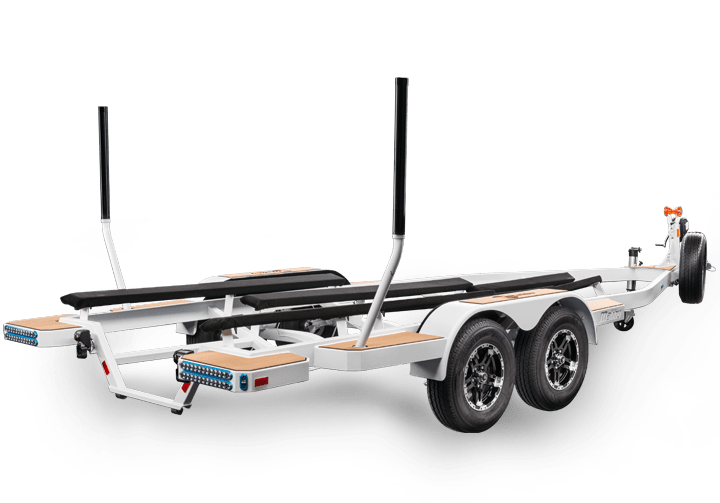 Choose from numerous options, including two-tone paint, high-end Rockstar wheels, stainless steel fenders, runway lighting and more.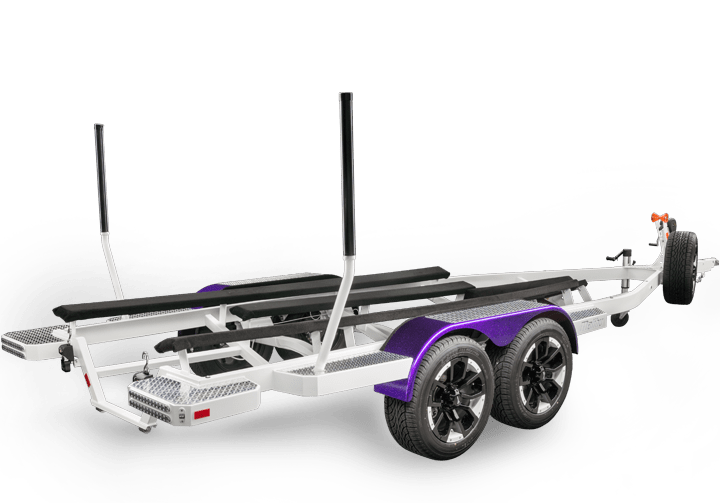 The largest trailer available, our triple axle trailers are available for boats 23′ and up. Triple axle trailers offer a smoother ride and less bounce.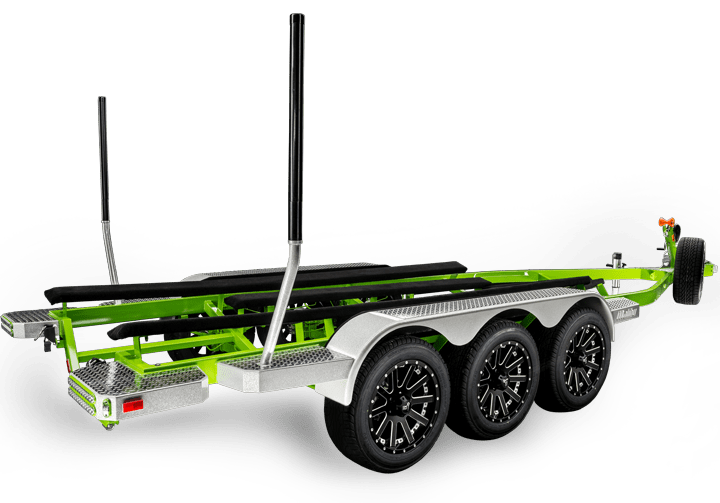 REST ASSURED, YOU'RE COVERED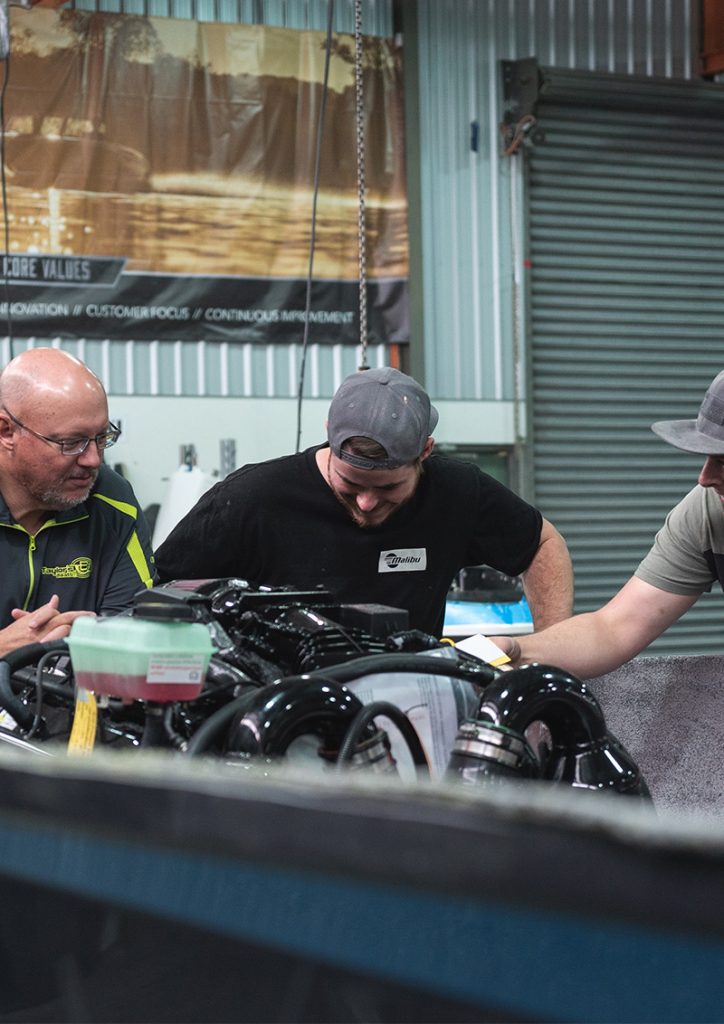 HANDCRAFTED IN AUSTRALIA FOR
NEW ZEALAND
The Australian Malibu/Axis factory is located in Albury NSW, conveniently positioned between Sydney and Melbourne.
What does having a factory located in Australia mean for Australian ski and wakeboard boat owners? The simple answer is … everything.Our dealers have a direct line to the Australian factory which means they can work quickly to address any issues that might crop up before, during or after the production of your ski, wakeboard or wake surf boat.
And because your Malibu or Axis boat is entirely handcrafted in Australia, every single part needed to make the boat is available from our Australian warehouse.  Replacement parts are usually available at your dealer within days, so we can get you back on the water ASAP. And not just current year boats.  Our massive factory warehouse stores parts for current and recent model years, as well as stock of high demand parts for models dating back to 1995. So, when you buy a Malibu or Axis, you're supported across the life of your boat ownership.