RENOWNED VERSATILITY & VALUE
The 21 LX is Brand-New for 2022
The Malibu Wakesetter 21 LX is a brand-new boat for 2022 that pulls from a pedigree of models that preceded it to deliver the performance expected from a true Malibu Wakesetter. One of the most unique characteristics of this new boat is the newly designed Hybrid Bow which incorporates the sharp lines of the 21 VLX's traditional bow to cut smoothly through the water with the space of the 21 MLX's picklefork bow. Versatility, comfort and ultimate convenience are the hallmarks of this 2022 brand-new 21 LX—making it the perfect entry point for Malibu's Wakesetter line-up.
Go ahead, check out the options.
Hull Length: 21'/6.40 M
Beam: 98″/2.49 M
Draft: 27″/0.69 M
Max Capacity: 12
Approx. Dry Weight: 4,580 LBS/2,077 KG
Weight Capacity: 1,692 LBS/767 KG
Fuel Capacity: 50 GAL/189 L
Max Factory Ballast: 3,485 LBS/1,581 KG
Power (Torque): 360 HP/400 FT-LBS – 430 HP/460 FT-LBS
Hull Type: Wake Plus/Diamond
Hybrid Bow, Pop-Up Pylon, G
5

 Tower and More!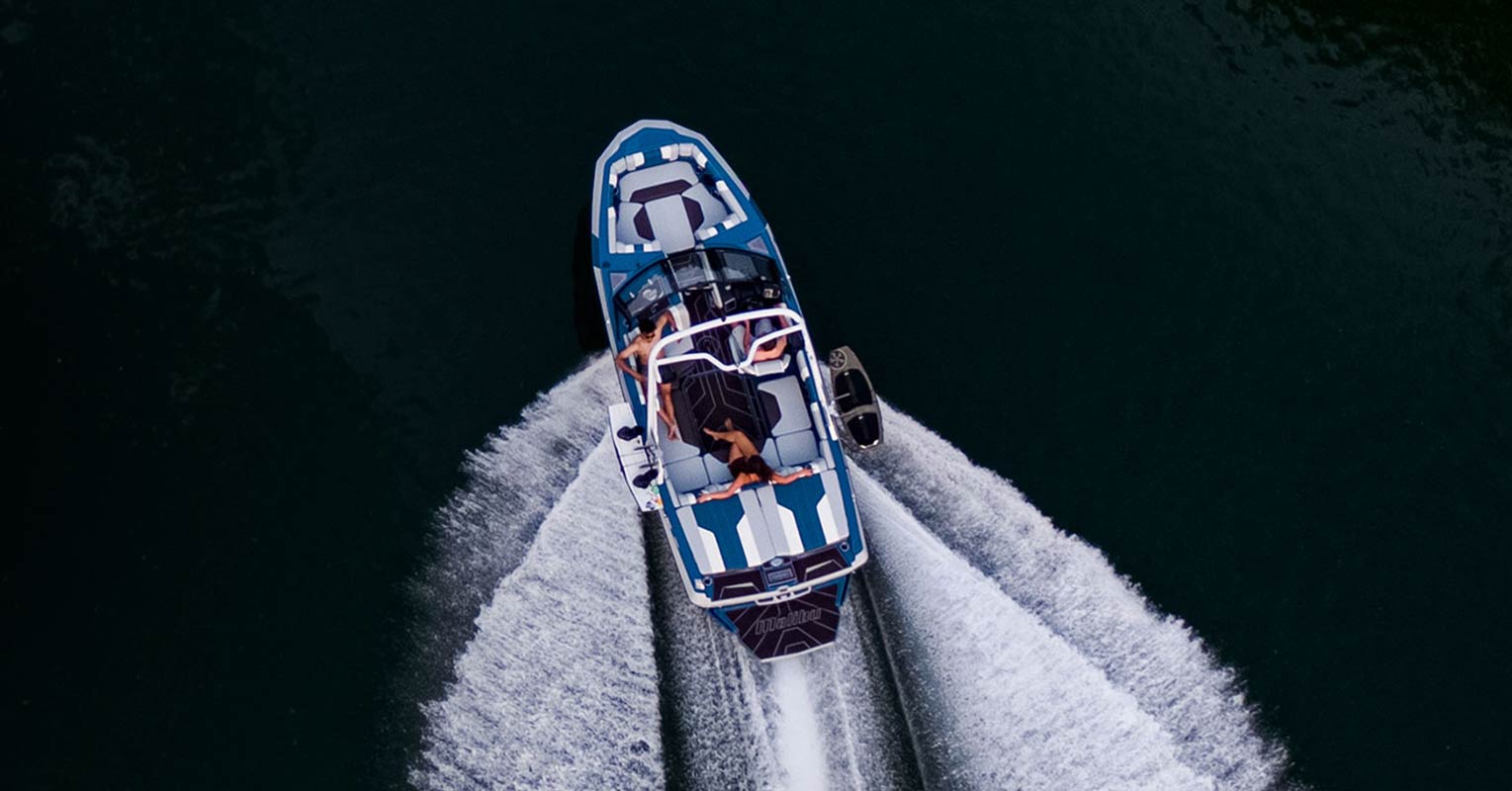 New 21 LX Hybrid Bow
One of the most unique characteristics of this new boat is the newly designed Hybrid Bow. While the styling is all new for the 21 LX, it incorporated the sharp lines of the 21 VLX's traditional bow to cut smoothly through the water with the seating space of the 21 MLX's picklefork bow.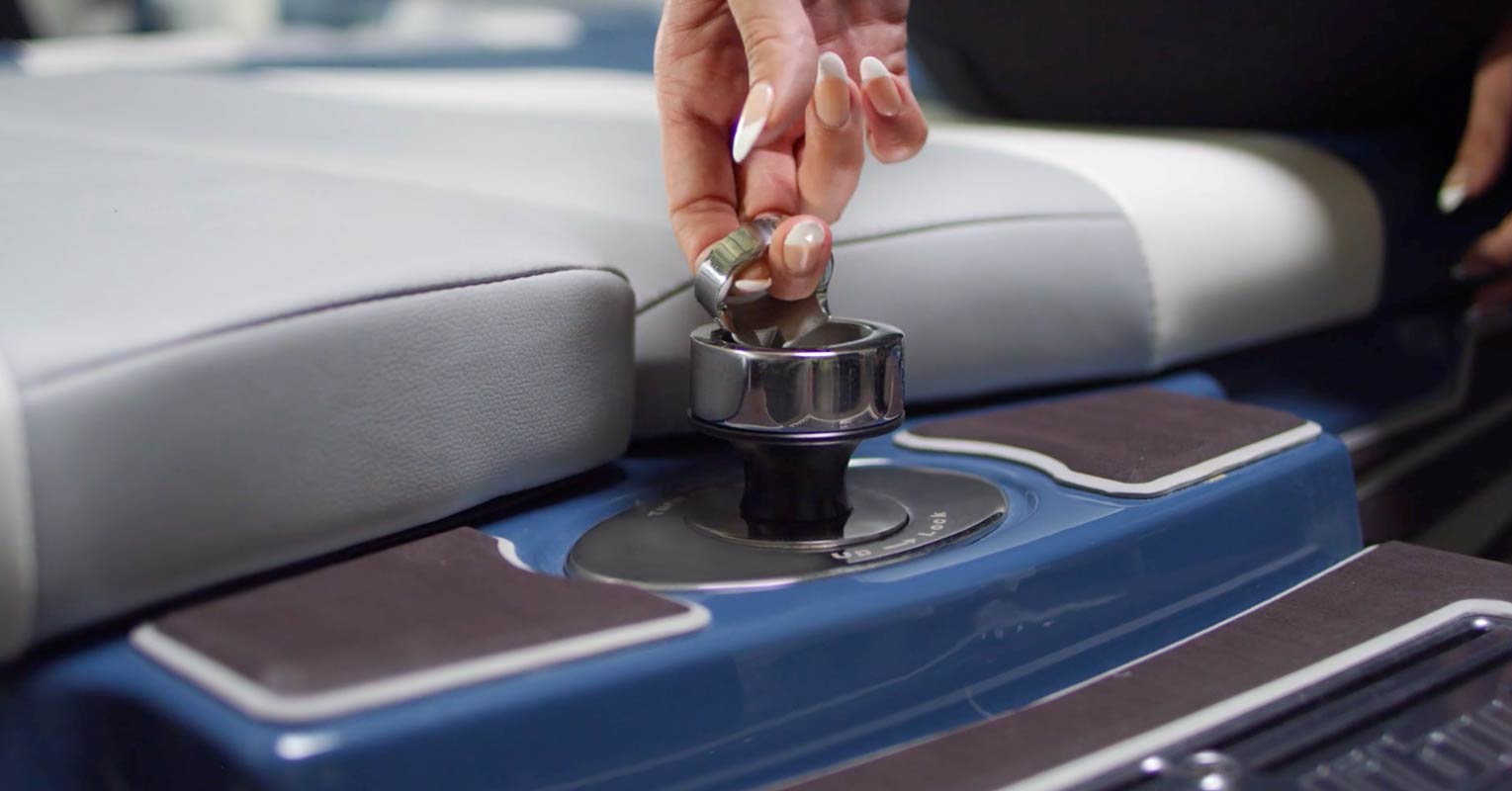 Pop-Up Ski Pylon
The pop-up tow pylon gives you even more watersports options, and it's recessed into the luxurious deck so it doesn't get in the way. When it's time to use it, just pull up, twist and you're ready to pull a tuber or slalom skier.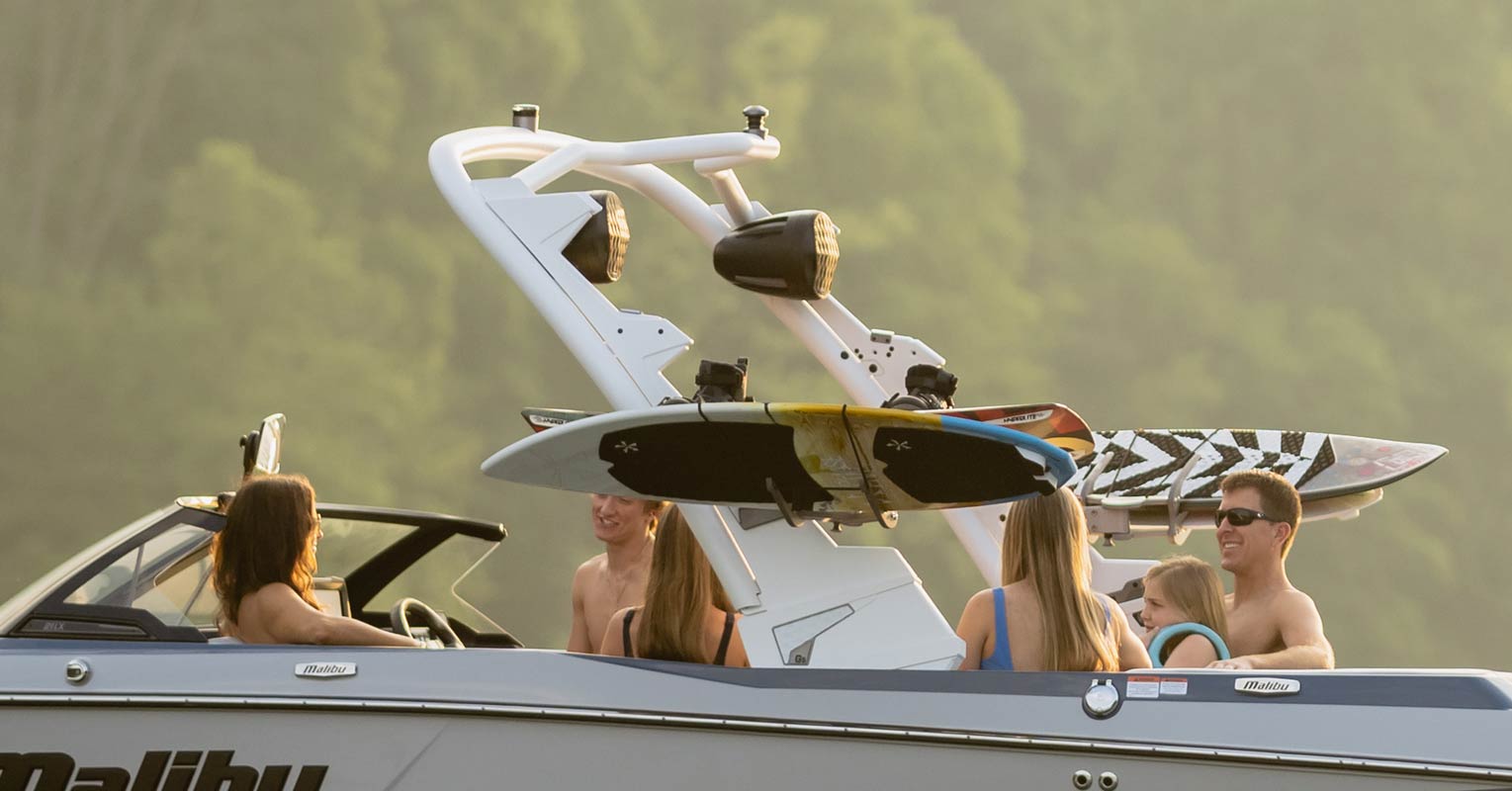 G5 Tower
The fan-favorite G5 tower hangs your speakers and gets all your boards secured and out of the way, and it complements the 21 LX's lines for the perfect on-water look. If you're going through a canal with a low bridge, just twist the knobs and fold the tower down with one-handed ease.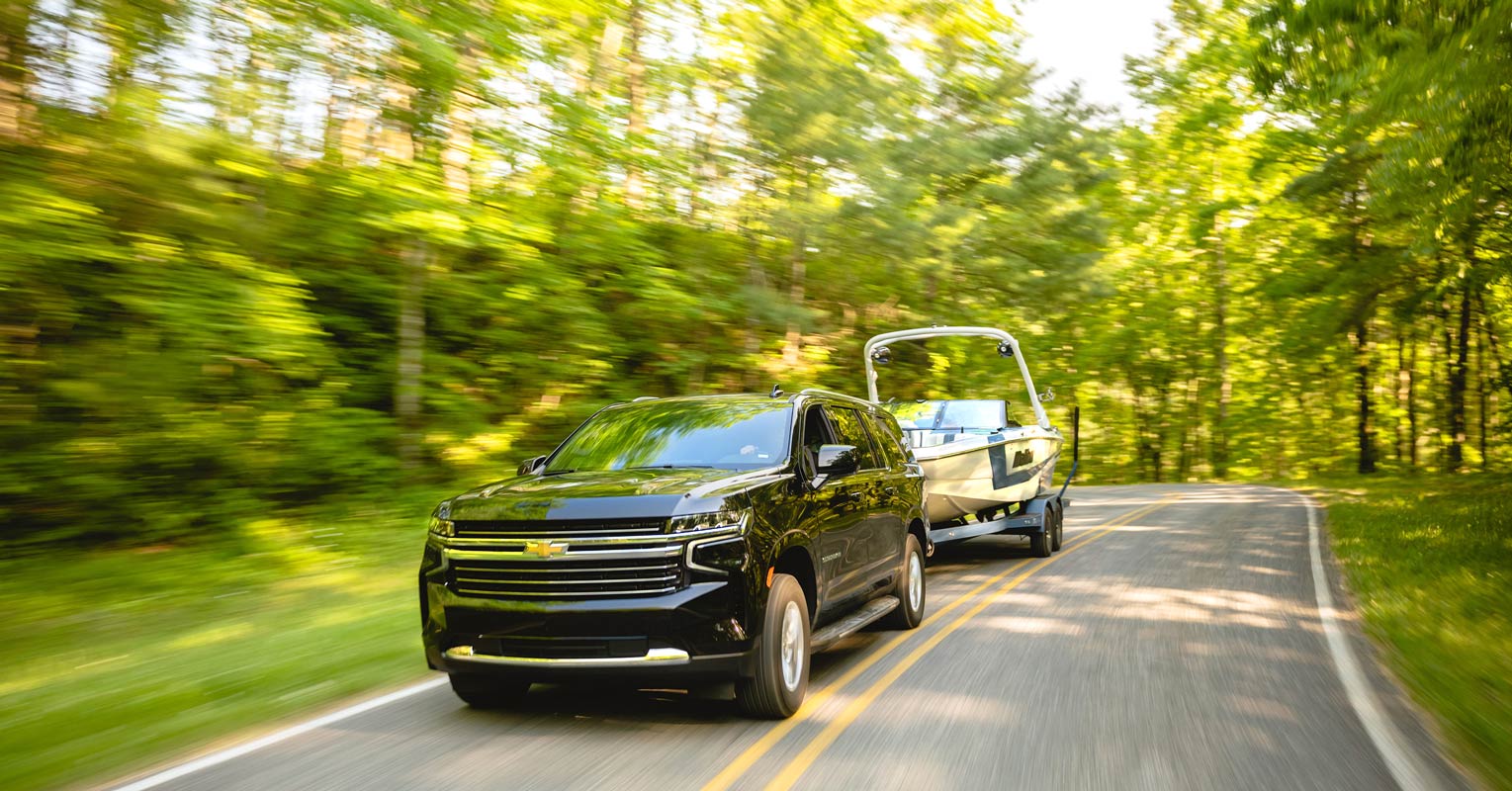 Trailers Easily
The 21 LX is a 21-foot boat which makes it ideal because it makes it easy to tow, easy to garage and easy to dock on the water.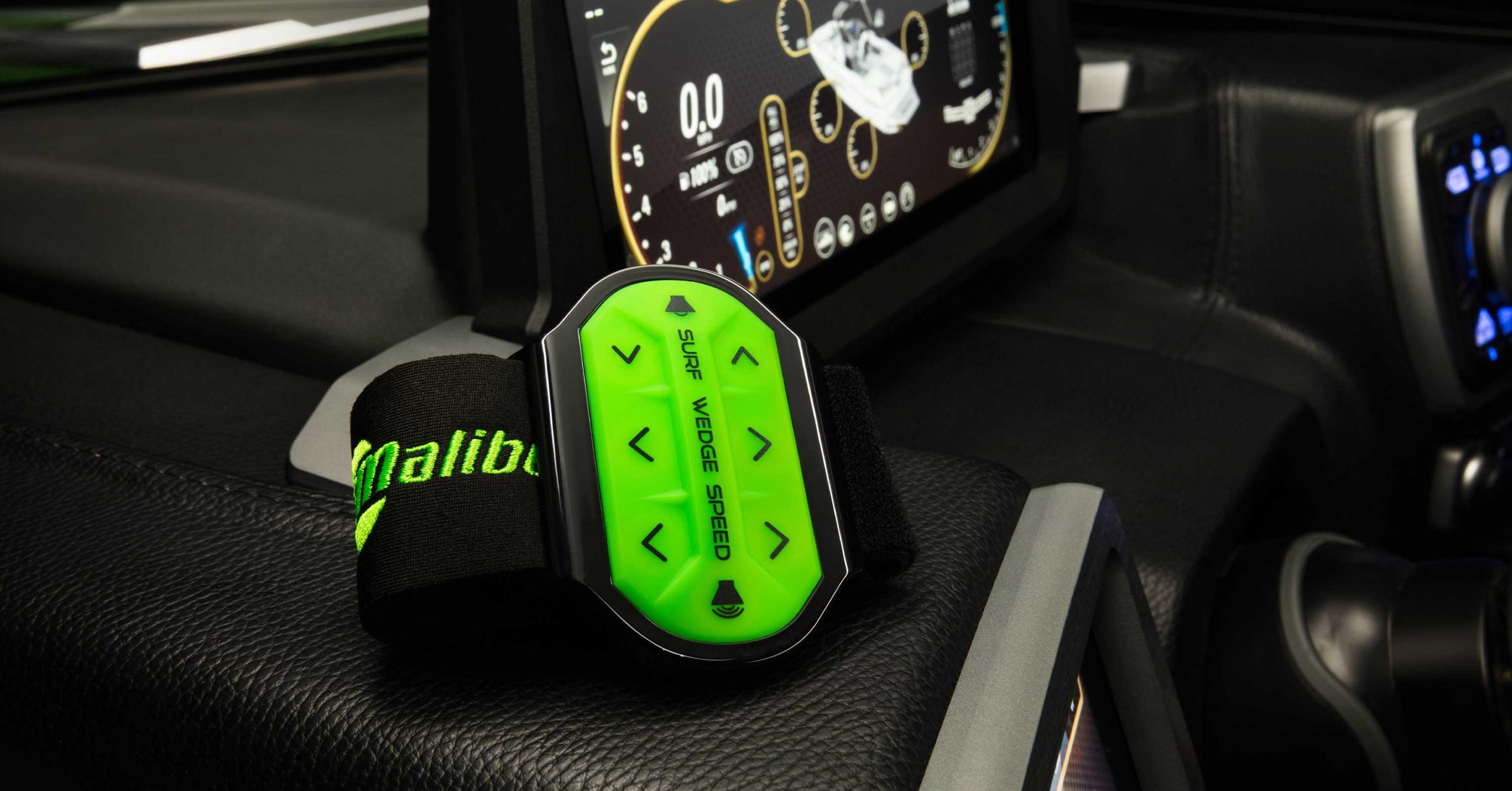 Malibu Boats Surf Band™
You are in total control of your wave. Surf Band lets you control the size, shape and side of your wave all while riding. If that wasn't enough, we threw in the boat speed and tower speaker volume so you can truly have your best set ever.
FURTHER CUSTOMIZE YOUR 21 LX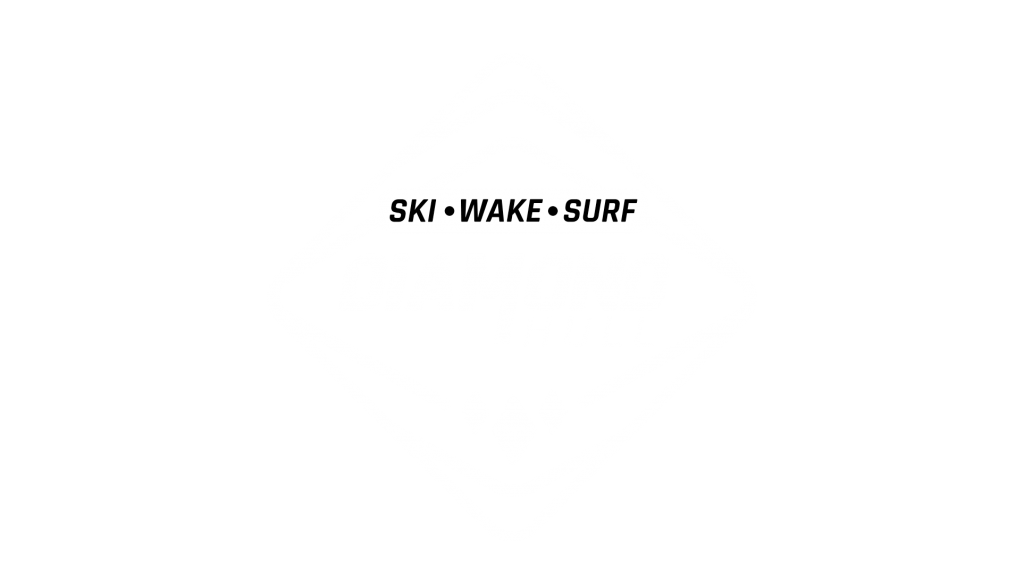 The Malibu Diamond Hull™ is the perfect option for multi-sport enthusiasts. The Diamond Hull was created by reversing the chines, to create more lift at ski speeds. This design causes the rear of the hull to lift out of the water more, creating a flatter, softer ski wake all while keeping the true Malibu performance for wakesurfing and wakeboarding.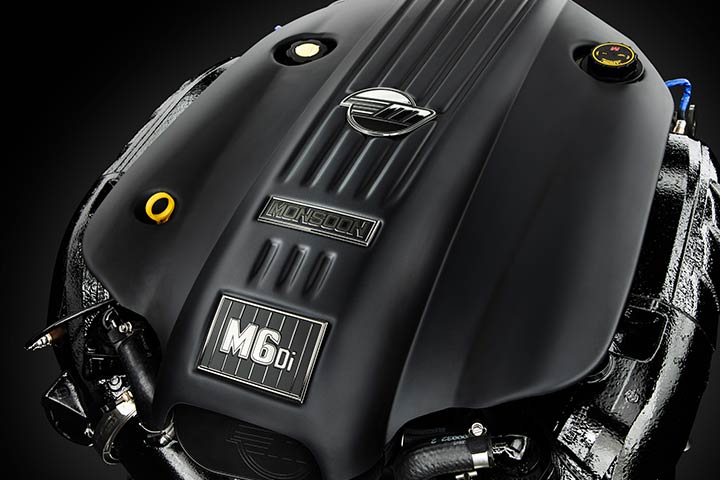 DESIGNED, BUILT AND BACKED BY MALIBU
Years in development, Malibu is the only towboat manufacturer that designs, builds and backs our engines.
Malibu decided that customers buying the best boats on the market should be able to haul them with the best trailers. So we began making our own. We hired the best team of craftspeople in the business to custom-build trailers that matched our boats in engineering and quality.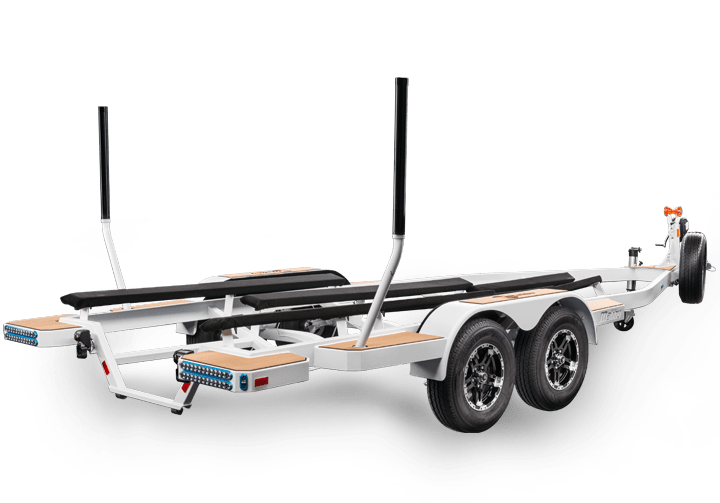 Choose from numerous options, including two-tone paint, high-end Rockstar wheels, stainless steel fenders, runway lighting and more.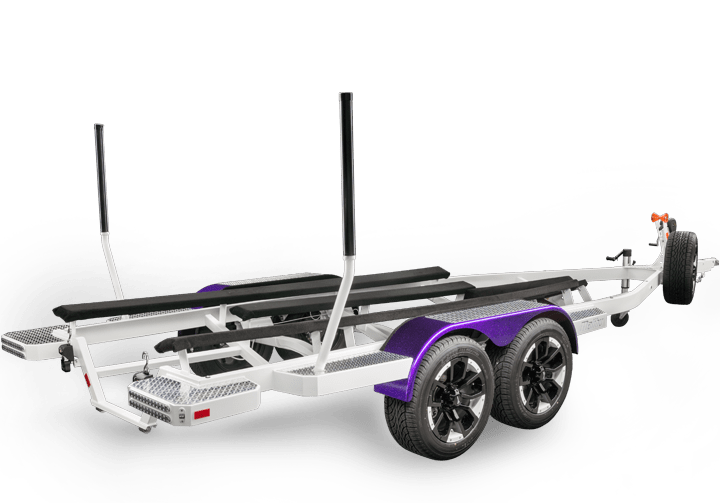 The largest trailer available, our triple axle trailers are available for boats 23′ and up. Triple axle trailers offer a smoother ride and less bounce.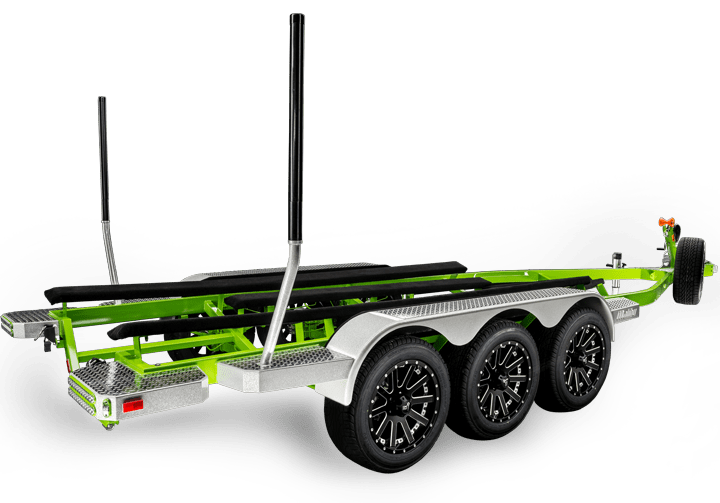 REST ASSURED, YOU'RE COVERED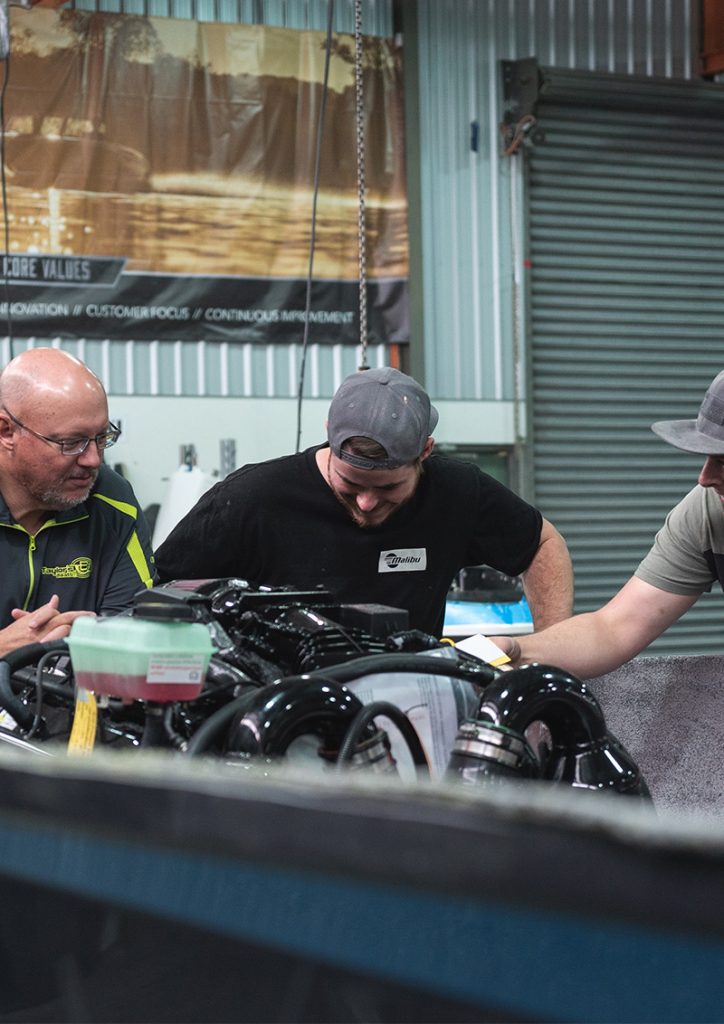 HANDCRAFTED IN AUSTRALIA FOR
NEW ZEALAND
The Australian Malibu/Axis factory is located in Albury NSW, conveniently positioned between Sydney and Melbourne.
What does having a factory located in Australia mean for Australian ski and wakeboard boat owners? The simple answer is … everything.Our dealers have a direct line to the Australian factory which means they can work quickly to address any issues that might crop up before, during or after the production of your ski, wakeboard or wake surf boat.
And because your Malibu or Axis boat is entirely handcrafted in Australia, every single part needed to make the boat is available from our Australian warehouse.  Replacement parts are usually available at your dealer within days, so we can get you back on the water ASAP. And not just current year boats.  Our massive factory warehouse stores parts for current and recent model years, as well as stock of high demand parts for models dating back to 1995. So, when you buy a Malibu or Axis, you're supported across the life of your boat ownership.