Ready to surf, wakeboard, and ski
The 21 VLX is designed for the family that loves to wakeboard, surf and ski. The 21 VLX comes with everything you need to get out on the water at an incredible value. With seating for 13 and all the trimmings, you're going to have a massive wake when you need it and smooth, passable slalom wakes when you want to switch gears.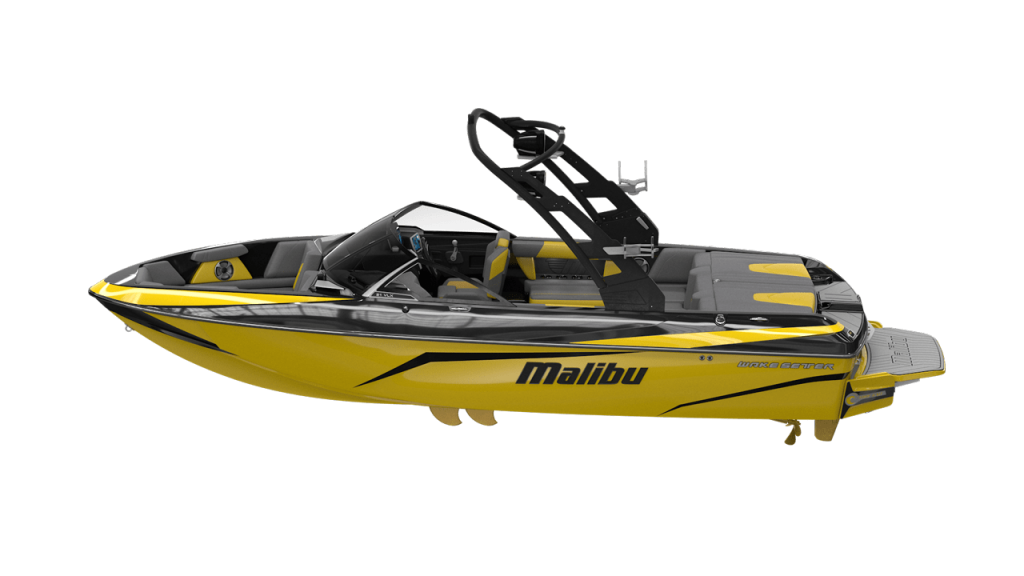 Length: 21'/6.4m
Beam: 98″/2.49m
Draft: 27″/0.69m
Capacity: 13 people
Fuel: 48gal/181.7L
Standard Tow Weight: 5953lbs/2700kg (approx)
Hull Type: Wake Plus/Diamond
Max Ballast: 3690lbs/1674kg

REST ASSURED, YOU'RE COVERED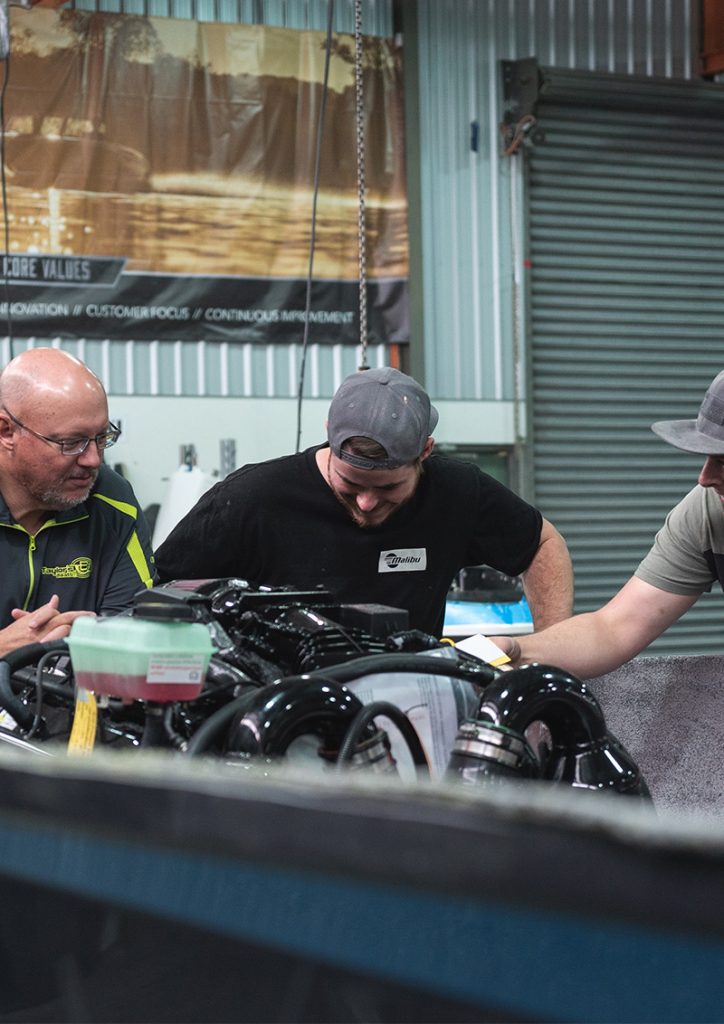 HANDCRAFTED IN AUSTRALIA FOR
NEW ZEALAND
The Australian Malibu/Axis factory is located in Albury NSW, conveniently positioned between Sydney and Melbourne.
What does having a factory located in Australia mean for Australian ski and wakeboard boat owners? The simple answer is … everything.Our dealers have a direct line to the Australian factory which means they can work quickly to address any issues that might crop up before, during or after the production of your ski, wakeboard or wake surf boat.
And because your Malibu or Axis boat is entirely handcrafted in Australia, every single part needed to make the boat is available from our Australian warehouse.  Replacement parts are usually available at your dealer within days, so we can get you back on the water ASAP. And not just current year boats.  Our massive factory warehouse stores parts for current and recent model years, as well as stock of high demand parts for models dating back to 1995. So, when you buy a Malibu or Axis, you're supported across the life of your boat ownership.